An International Recognized Organization
Allied Cargo System founded on 1st Jan 1996., aiming to provide competitive, complete and worldwide logistics & supply chain solutions to our clients better than any other cargo agents.
We have worked with clients worldwide to develop solutions tailored to their needs, from procurement to delivery by air, sea and road.
Allied Cargo System, are structured over, International Airfreight, International Sea freight, Project Forwarding, door to door courier services, DDU, DDP, EXW, CIF, FOB, FCA and are supported by a powerful network of global partners working to ensure your goods arrive on time. We offer a complete range of delivery options – next day, 48 or 72 hours, or standard and with advanced track and trace, extensive warehousing plus full customs and documentation facilities, we make it even easier for you to do global business.
Many businesses require unrelated freight and logistics services which, in the past, have had to be sought through several different sources. However, we are able to offer them a complete logistics solution, covering all their requirements, within our operating divisions.
One point that discriminate us from all other competitors is our highly professional team. Our current team's average professional experience is more than 20 years. We have adopted every new innovation towards our business in a professional manner. That is why, now we are enjoying the status of the most prestigious cargo agents.
Our mission, each and every day, is to provide top quality transport and logistics services at cost-effective prices, enabling us to deliver consistent value and dependability to all our customers, large and small.
Connecting people, businesses and communities to a better future – through logistics and to become the world's preferred supply chain logistics company – Applying insight, service quality and innovation to create sustainable growth for business and society.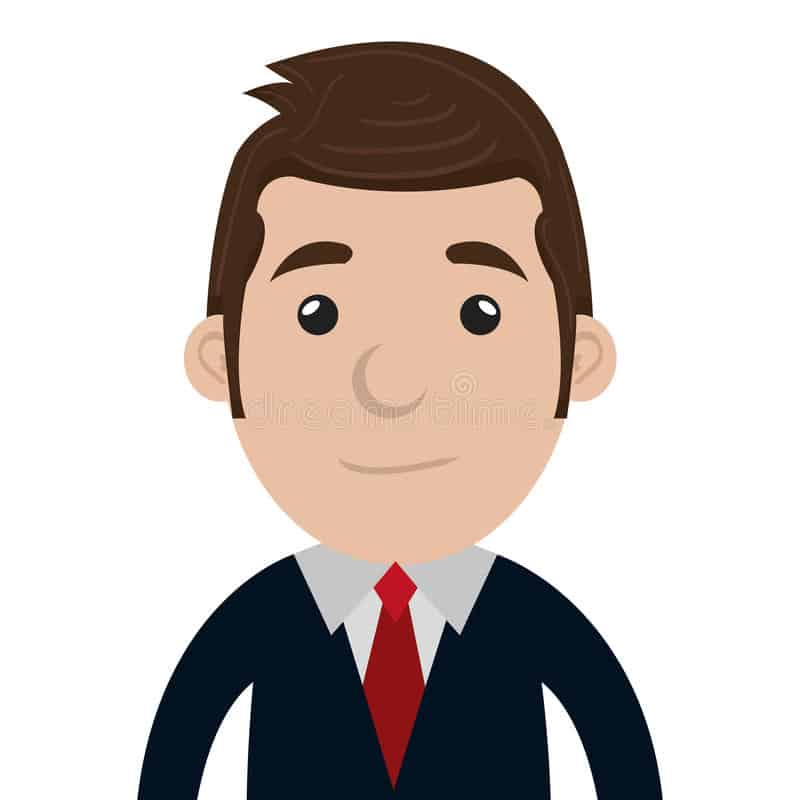 Najeeb Ashraf
Chief Executive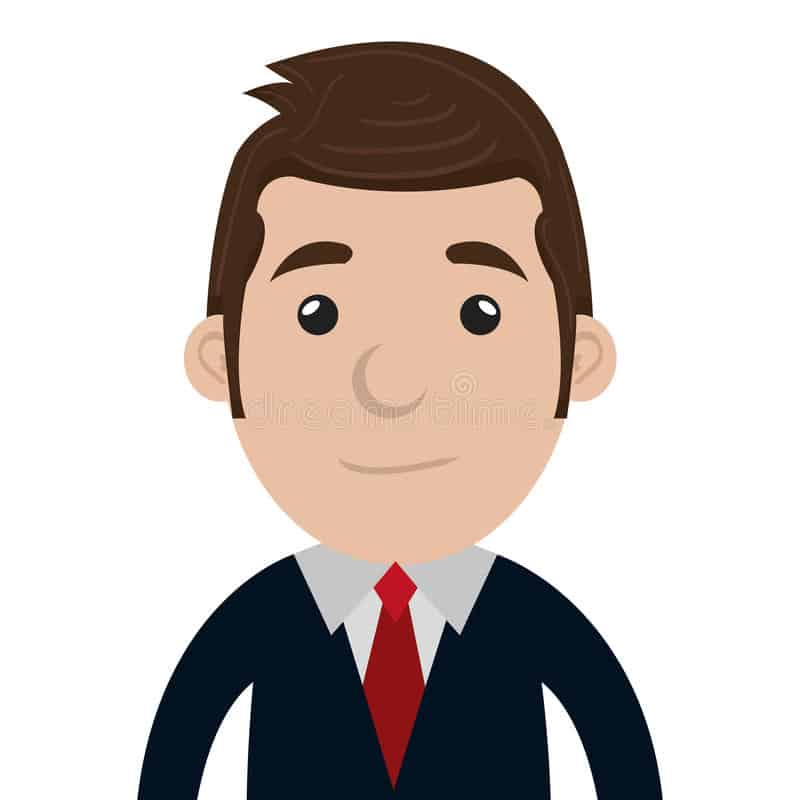 Ch. Muhammad Iqbal
Executive Sea Freight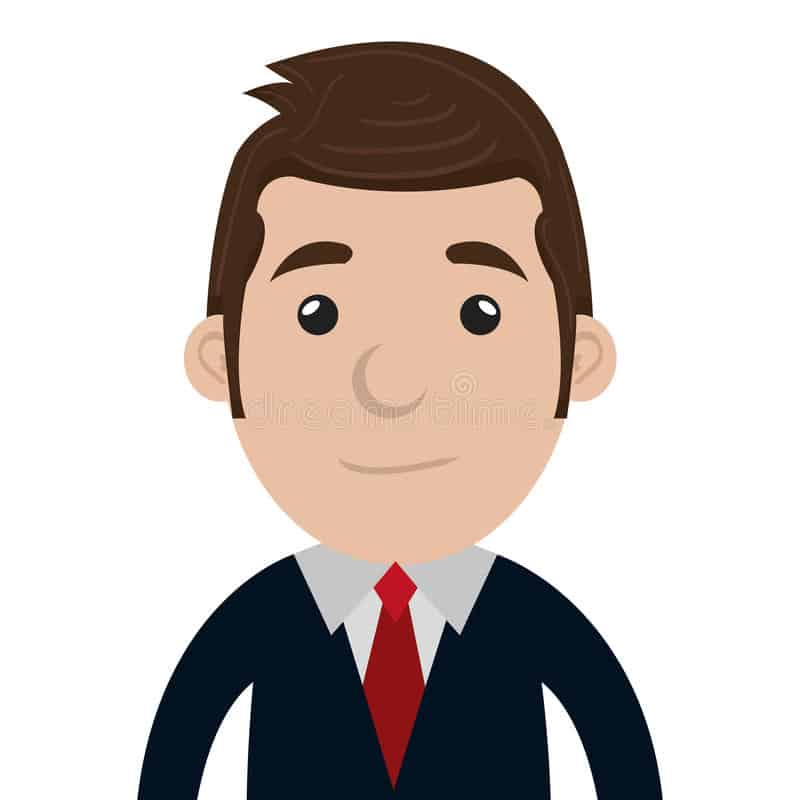 Muhammad Asif Dodhy
Executive Air Freight